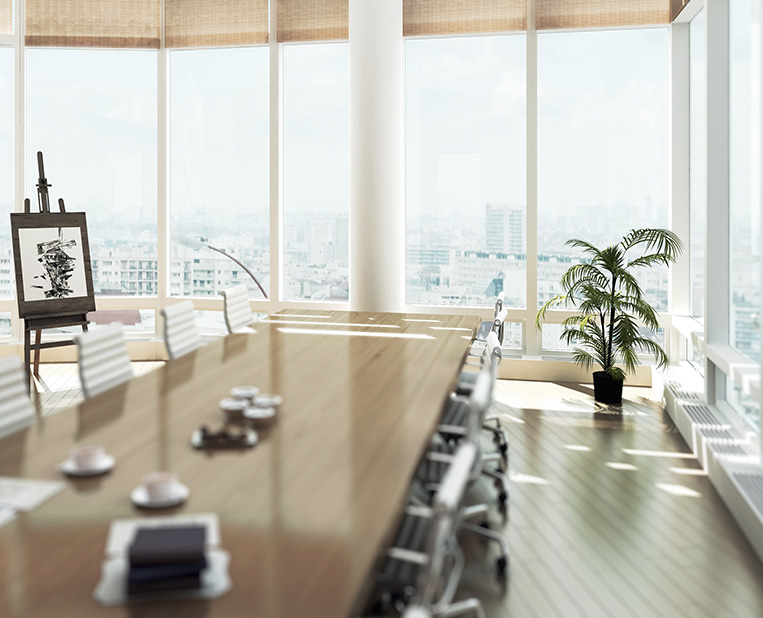 LBS, E911, Indoor, Outdoor, GPS, Beacon - We've Got It All!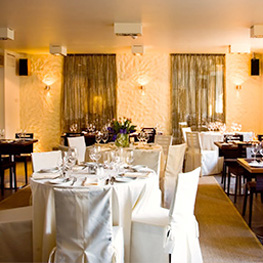 Whether dealing with a commercial office building, a restaurant, or an industrial complex, we map out a plan to ensure everything you want done is done right.
No job is too small or too big, as we have at our disposal the latest in industrial and commercial cleaning equipment. As well, we use environmentally friendly cleaning agents.