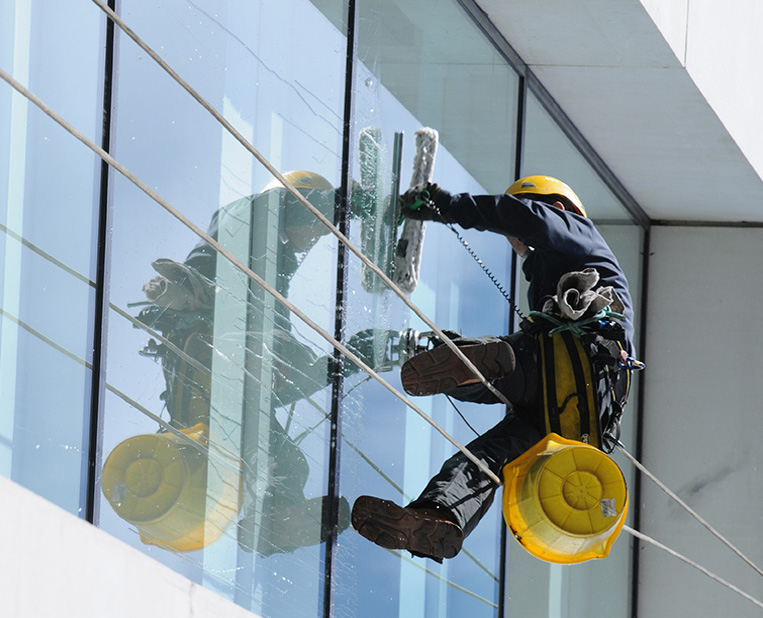 A DIFFERENT
Kind of

CLEANING

Company
What sets us apart from other commercial cleaning companies is our commitment to honest work. Since opening more than [Number] of years ago, we have remained true to our principles, always putting our best foot forward.
Headquartered in Saint Louis, we service clients from throughout the greater region. We have a reputation for being one of the most reliable and trusted cleaning agencies in the industry, which is confirmed by the number of referrals and returning clients.

"The crew at LBS Globe is absolutely the best. Everyone in our building really appreciates their work and the job they do." - Bruce P.